WhatsApp API Gateway for WooCommerce
Send order notification, schedule unpaid order reminder, and create chat autoresponder via WhatsApp right from your WordPress dashboard. Built for WooCommerce. Fully compatible with Caldera Forms. Available API for other platform.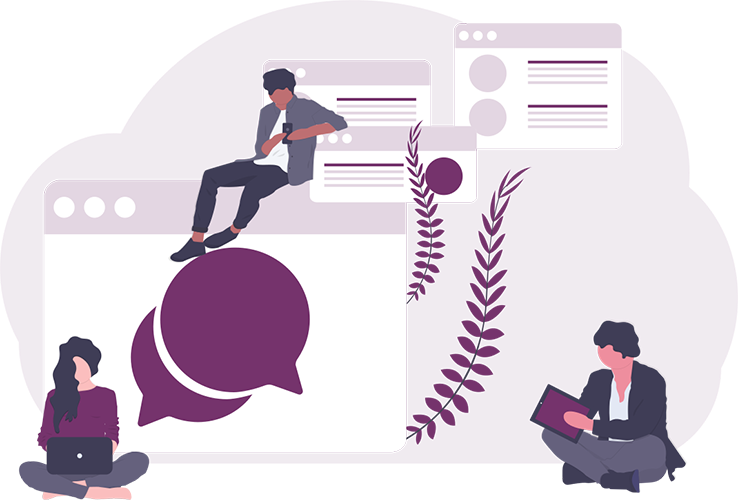 Explore All Features of WooNotif Plugin for WooCommerce
Learn how this plugin could leverage your business by transforming your WhatsApp account into powerful notification & autoresponder system that integrate seamlessly to your site.
Learn How Our WhatsApp API Works & Connect to Your Number
Let's See WooNotif in Action
Get WhatsApp notification by simulate an order from one of these products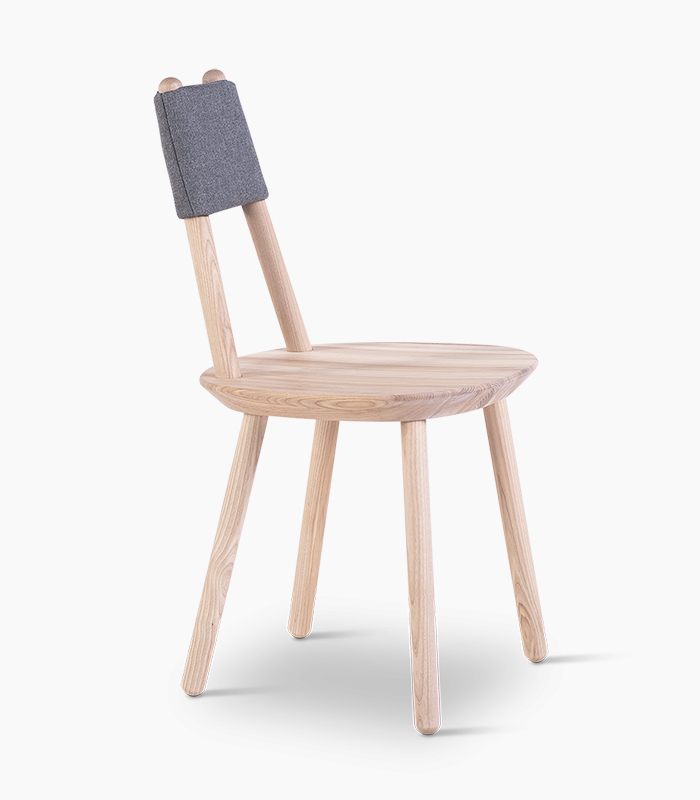 GRÖNLID WOODEN CHAIR
$149.00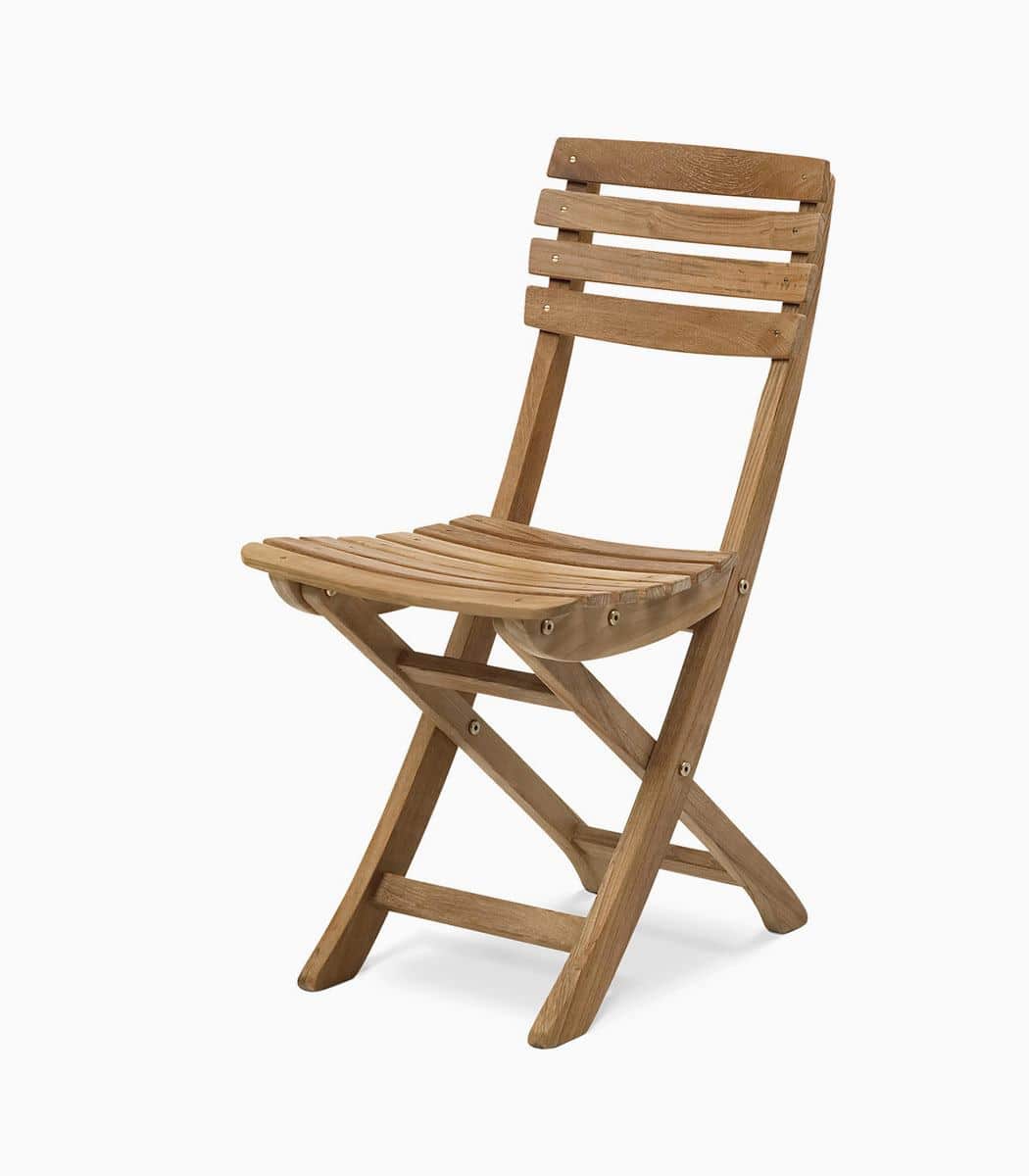 ÖVERALLT LAZY CHAIR
$124.00
* You will get new order notification right after place an order & follow-up order notification after 3 days
Build Your Own Chat Autoresponder Easily!
Create autoresponder chatbot to reply message automatically based on keyword sent by customers. Make it smarter by connecting to webhook to process incoming message with programming code.
* Click to send WhatsApp message to 6287883627818 and type Hello WooNotif as chat keyword
Lists of Plugin / Apps WooNotif
Supported by
Ready to Buy? Right Plan Below
Choose
✔

Unlimited messages

Send unlimited messages without quota limit

✔

Personal WhatsApp Number

Use your own WhatsApp number as sender

✔

All Plugin Features

Get all plugin features, like new order notifications, follow up order, and more

✔

API Access

Get API Access to implement WooNotif into any programming language

✔

Webhooks

Webhooks access to receive message and process it

✔

Send Text

Send text from any language, character and emoji

✔

Send Image

Send image from any format, jpeg, png, gif, and more

✔

Send File

Send file document to WhatsApp number

✔

Send Group Message

Send message to WhatsApp group (API only)

✔

Message Report

Get access to downloadable report

✔

Tracking Message

Tracking any message status (Plugin only)

✔

Downtime Notification

Get notification if there is offline phone

✔

Autoresponder

Set autoresponder easily with UI (Plugin only)

✔

SMS Gateway

Send message to any number that not associated to WhatsApp
Frequently Asked Questions
WHAT ARE YOU WAITING FOR?
Recent Reviews WooNotif Users
From

WooNotif has magically change e-commerce flow with the power of WhatsApp notification. No more pain to notify customers one by one with WhatsApp. Just install, connect the phone, and voila! Profit grows!

WhatsApp has the highest open rate than email in my country. I'm using WhatsApp to follow up customer's order on my store. Now remind their order or send order notification is much easier with WooNotif.

Handling hundreds customers chat is a problem when we can't respond it fast. Autoresponder chatbot feature on WooNotif is game-changing! Now our customer service guy can more relaxed on their job.

Run a woocommerce site to collect donation has never been easier with WooNotif. This plugin automatically send notification to customer's whatsapp number after they make a donation or confirm payment.